One cancelled train, five buses (one in the wrong direction, one back again) and a few serious words with the Transport for London Twitter account later, I clattered into the London Cookery Project.
When my evening gets off to a bad start after a long day in the glare of my Mac and fielding calls from clients and PPI salesmen, I want to retreat into myself and be away from screens and other people. Tonight, sulking wasn't an option- I was walking solo into a supperclub- in need of food, new friends, and a very large glass of wine.
The hosts of Amba chef's supperclub fluttered over to me the moment I arrived, both flustered and late. Placing a cocktail in my hand- a great start- Monica brushed off my apologies with a warm smile and immediately launched into how excited she was for this evening. Her passion caught me, and with a little help from the peach sangria, I relaxed.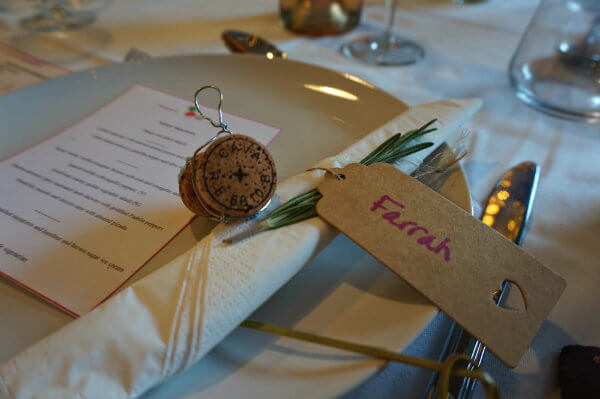 I find my seat, marked with a small printed menu and my name. Next to me is Lily. We immediately begin a conversation that lasts, almost breathless, for three hours straight, despite having never met before. My grump lifted, Lily reminds me why I love Tabl so much- there is immediate connection with strangers when sharing food. We soared through topics happily all night.
The food was wonderful. Each dish a celebration of summer, sharing and Spanish cooking. The courgette flowers with light, fresh crab & courgette salad were summery and light, the monkfish mussel & chorizo stew pleasing, and the lam skewers juicy and bold. Shared between the long tables of dinner guests, every morsel was shared, the clatter of forks cutting away portions and being passed across conversations. Supper clubs make the best dinner parties.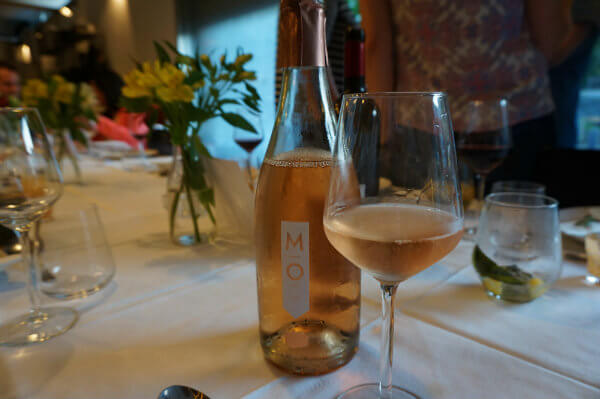 To match the summer feel of dinner, I chose a Spanish rose cava, light, crisp and oh so needed. Feeling full and tiddly, Lily and I made our goodbyes. I ran after the bus giggling, clutching my bottle of cava, beaming at the bus driver as I embarked on my sixth bus journey of the night.