It's way too easy to be mugged off when it comes to restaurants in London, and you could by all means resort to only eating from Maccy Dees in order to save your pennies. You could, but you'd be miserable (and probably unhealthily fat).
Instead, over the last year or two, I've figured out how to eat cheap in London, while not missing out on London's hottest restaurants. Being skint in London does not mean you have to miss out on the best foodie spots. Listen up and take notes, hombres!
Subscribe to newsletters
Newsletters are an absolute goldmine of cheap restaurant deals in London, and probably where I hear about most offers. Restaurants approach these newsletters to get the word out about their newest menu, opening, or events, and they often sweeten the deal with exclusives. We're talking free drinks, half off food, or cheeky complimentary courses. I'm signed up to these guys: Sauce Communications ~ London on the Inside ~ The Nudge ~ Hot Dinners ~ Londonist ~ Dojo ~ BarChick~ Hardens ~
Midweek offers
If you want the best of London's foodie scene, avoid Friday and Saturday. The queues are shorter, and the offers are plentiful. Bog standard Happy Hours are rife, and you can dig out some skint London gems if you know where to look. Try beer and buns at Flesh & Buns on Mondays (£15), the All American Sharing Board at Dirty Bones every Thursday (£15), Sunday brunch at LIMA Floral (£18/£30), and Wings Wednesdays at The Rum Kitchen (£19.50).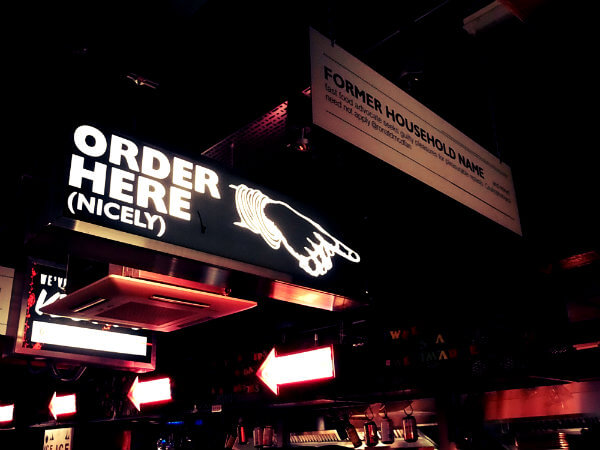 Know the dishes
We're all guilty of food envy, and there's nothing lamer than departing with your hard earned cash for a substandard meal at a place you were psyched about. Most restaurants have icon dishes- order this. They're the best sellers for a reason, so do a little food blogger research to find out what everyone's loving. I rarely eat out without checking recommendations from Clerkenwell Boy, Heroine in Heels, Angie Silverspoon, Hugh Wright, Hollow Legs or We Love Food. Never have food envy again.
Discount cards
Sign yourself up to the right discount cards. If you're a student, there are surprising (independent) places that offer discount, so check it out. I've got a Tastecard (ta, Natwest!) and I also have a Bankside Buzz card. If you work in a big building (like the Shard, Bluefin, or one of the fancy bank buildings) there's usually a corporate discount card for the local places. If you're keen on a particular restaurant, check their site for loyalty schemes, like the Dirty Bones Friends With Benefits, or the Meat Liquor FREE SHIT. You may have to schmooze to get the good stuff, but it's worth it!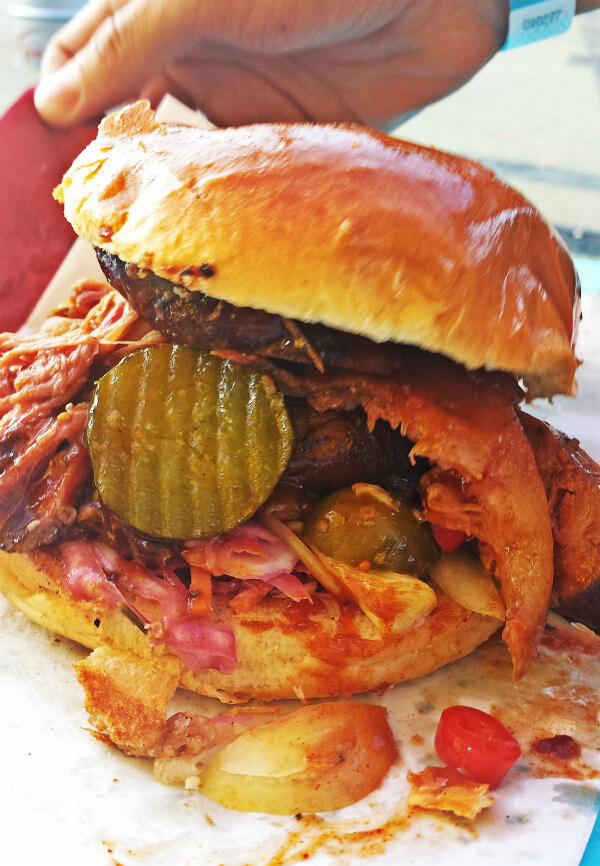 Go to networking events
Stop auto-deleting those emails that are inviting you for 'the chance to network' (which means what exactly? Everything is a 'chance' to network. I have the 'chance' to  network with the kids kicking a ball at my window right now. I have the 'chance' to network with the bus driver every day. You mean 'this will be a general social occasion'.) Badly worded though they might be, before you mark as spam, check where it's hosted. They often have newly opened, cool, or up and coming restaurants as their venue- with nibbles provided.
Launching softly
Keep your ear to the ground for soft launches. This is the trial period before official launch, and is usually 50% off food (or off everything!). You have to remember that many dishes will change, staff aren't fully trained yet, and there may be a few hiccups along the way. To me, it makes it all the more charming! To find out about them, follow foodie tweeters (like the blogs above!), and follow your favourite restaurants for expansion plans.
Phew! You're welcome my loves. Go ahead now and tuck in.