My life is about to take off in a whole new direction. A particularly southern looking direction.
So first things first, congratulations to me for getting myself a snazzy job. I'm allowed to brag about it because it's well documented how unlikely getting a snazzy job would be for me. And it is unbelievably snazzy. Snazzy.
But before I go on to talk about all the snazz (I'll stop saying that now), I kinda need to move. About 150 miles. To The South. And soon- my start date is less than seven weeks away- so now is the perfect time to initiate a life crisis.
I'M GOING TO LONDON. I'M GOING TO BE A SOUTHERNER. NO MORE BUS DRIVERS WAVING AT EACH OTHER. NO MORE CALLING STRANGERS "PET". NO. MORE. GRAVY.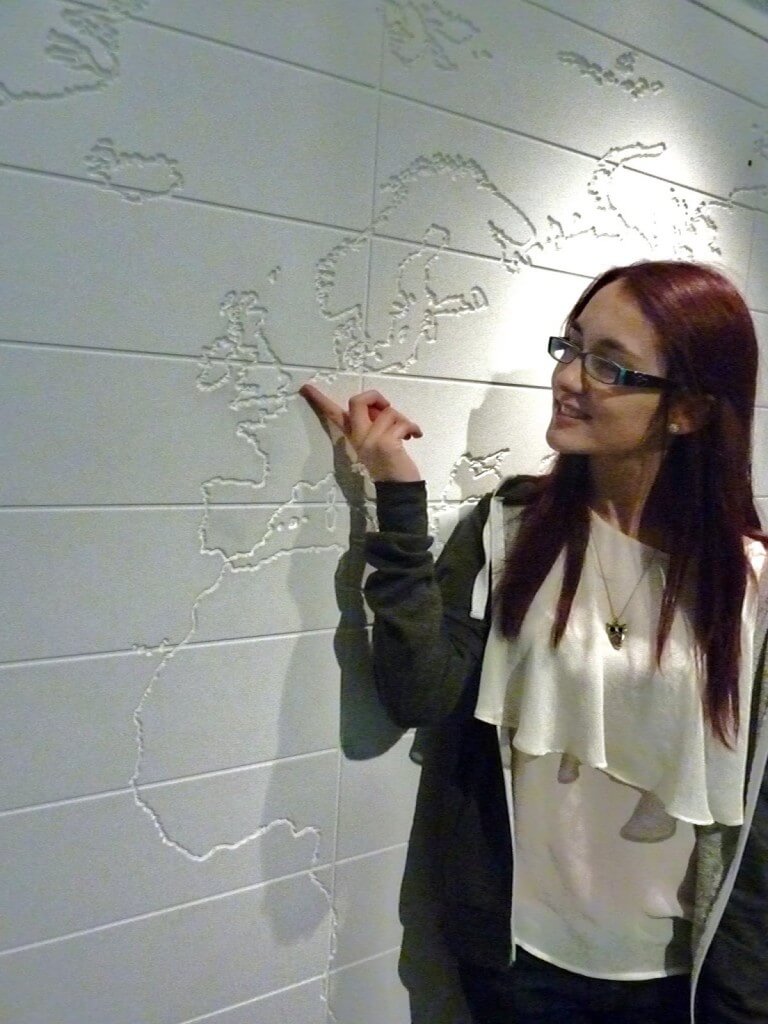 It's a lot to come to terms with. Especially when you're the sort of person who deems any place below Sheffield as The South. In fact, looking for a flatshare in the Big City has made me realise how little I actually know about London.
My entire knowledge of the city is based completely on Hugh Grant in Notting Hill, the queen jumping out of a plane into the Olympics, the music video where the girl from Black Eyed Peas sexually assaults the Queen's Guard, and that time I went on an open top tour-bus for my 18th birthday. So narrowing down a place to live in the giant city is proving pretty difficult, but I think I've just about settled on Clapham, Balham, or somewhere else in the Wandsworth area- based entirely on a quiz I did online and what my only Londoner friend, Jaime, told me.
So that's the big news. But never fear, if anything my accent will be stronger and I'll be more determined than ever to call people "love". You can take the girl out of the North, but I'll be damned if you ever try to take the North out of me.