Hello! Let's have a catch up then shall we.
~
I've had a really busy month for heading out on nights out with friends. Most recently, I whizzed up to hometown Manchester for a night of over frantic dancing to Disclosure with the guys- Red Bull in one hand and rose wine in the other- how else?.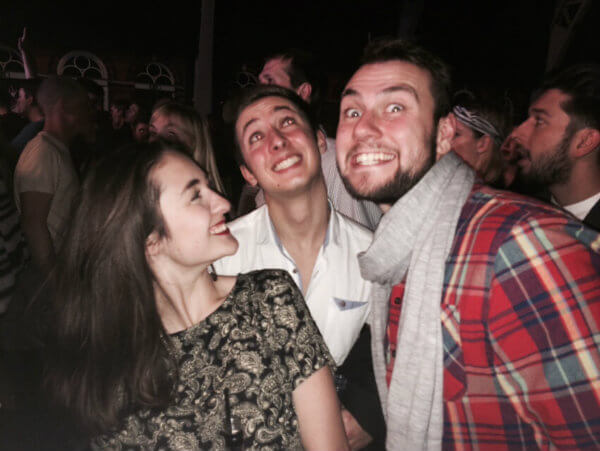 I got glammed up for the Hope Charity Gala at the gorgeous Cafe de Paris. Hope for Children turned 21 this year- a grand old age for a charity to make it to. It was a pretty emotional night, showcasing the incredible work they do, and being swiftly outbid on the silent auction. Do donate if you can.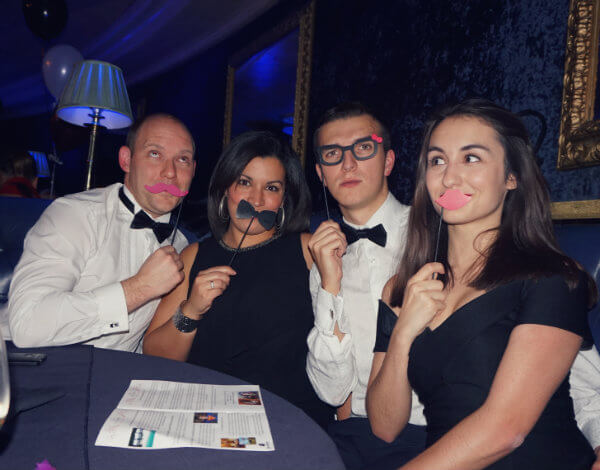 Mary and I went to Boston 68 to get chatting to Denise about her incredible wine collection and to get photography tips from the cocktail bartenders, finishing up with late night sushi in Eat Tokyo, proving that a late night maki is ten times the man a late night Maccies will ever be.
I lucked out and scored a lunch at the Michelin starred Peruvian extravaganza that is LIMA. I'd been to baby sister LIMA Floral before for a brunch of dreams, so to go to the more grown up version was a proper treat. I tried a little of everything, and the ceviche blew my mind in ways I never knew raw fish could. Top marks.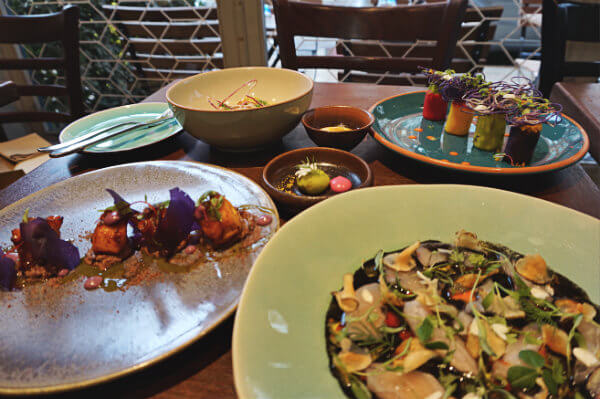 Life-wise, things are going pretty smoothly. I'm well settled into my new flat, and my only complaint here is my bed is wedged between my neighbours staircase and bathroom so I'm treated to live updates of his every step and have invested shares in an earplug company. If I didn't have something to whine about it wouldn't be fun, anyways…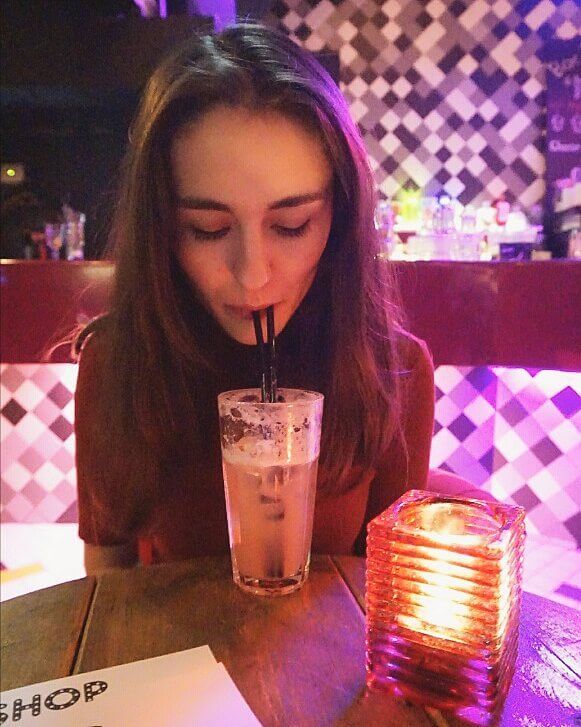 See you next month then!