I had my mum and sister come and visit the other weekend, and knowing how much my sister loves hipster vintage stuff, and my mum loves great street food, I thought we could discover Brick Lane together.
Brick Lane is a national institution in London. The Shoreditch end is caked in amazing graffiti art, market stalls, tonnes of incredible smelling food and some real life hipsters to top it all off.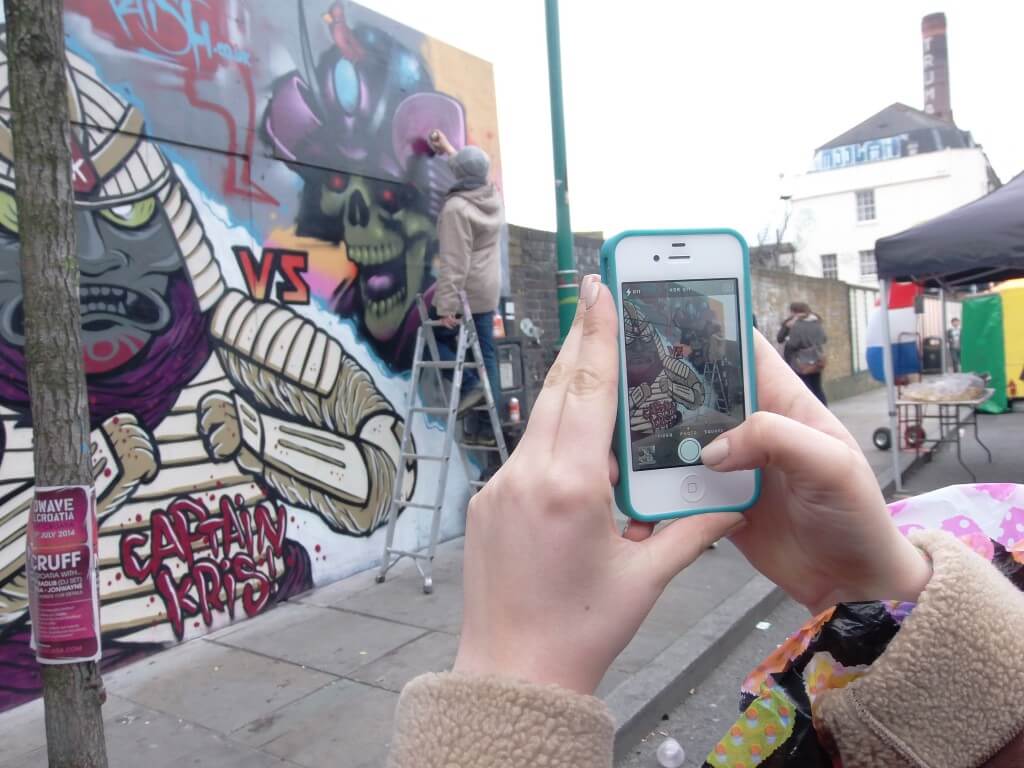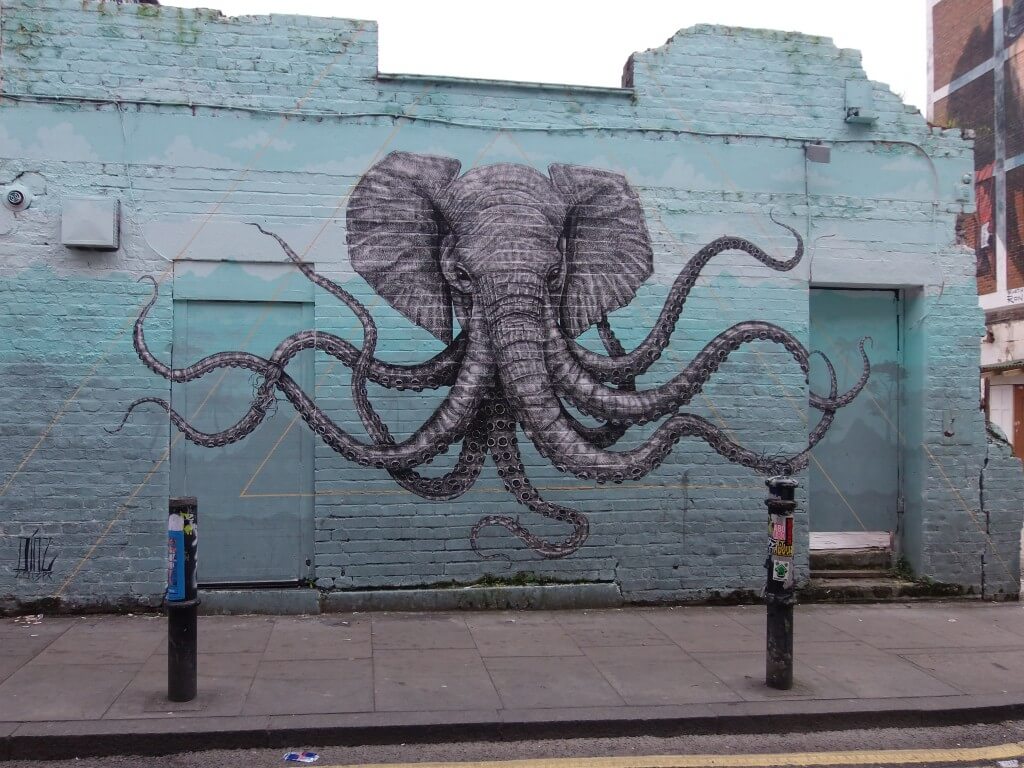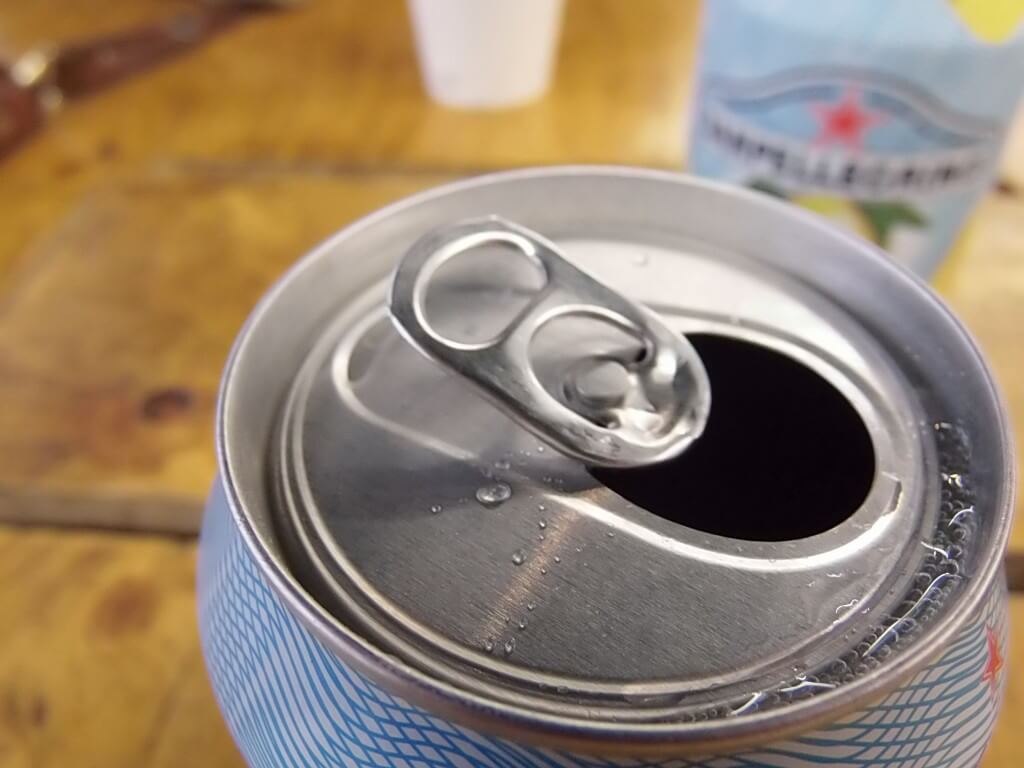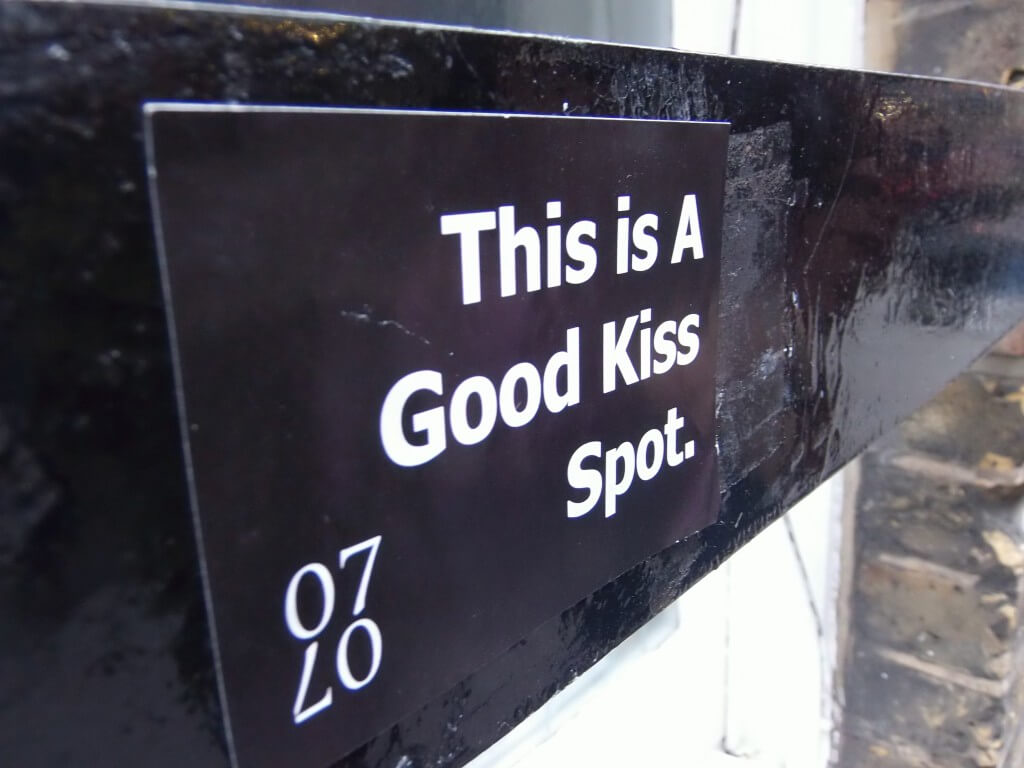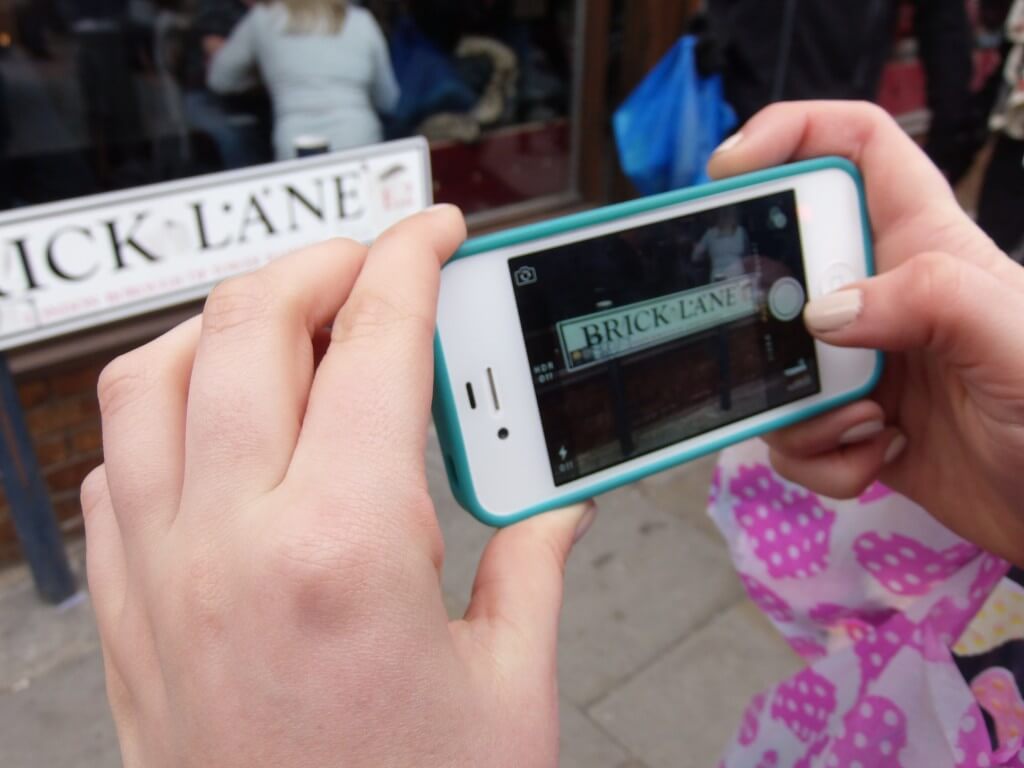 As you can probably tell, this is also the weekend I discovered the macro setting on my camera. I'm getting used to all the extra buttons and options on my Olympus now, so expect better quality images as we go on.