I love York. I went to university there, where I spent three years running around finding myself, bars, boys and bookshops. It was an amazing backdrop to my little life, and is my all time favourite place in the UK, if not in the world. So much nostalgia! So many memories!
I was back up there over the bank holiday weekend to visit my wonderful best friend, who is rocking an amazing little flat behind Museum Gardens. We spent our time in and out of beer gardens, pottering around cobbled streets and lazing around in gorgeous parks. York is such an idyllic city, and I can't think of anywhere better for wiling away my time.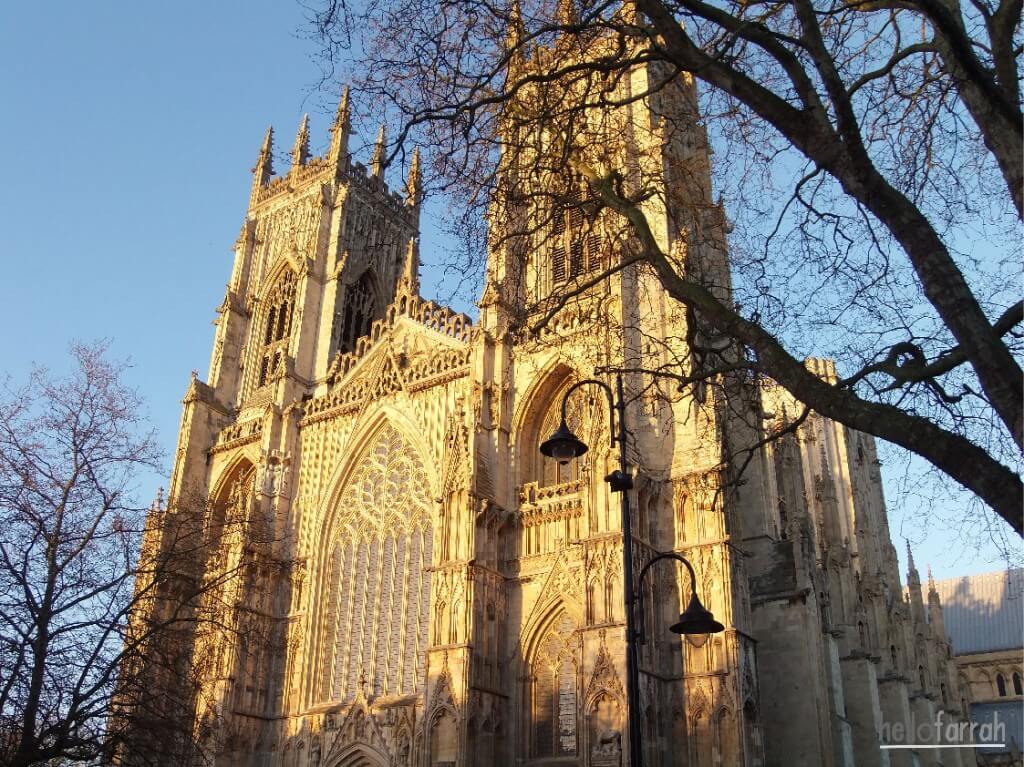 I'm not saying I'm an expert in what to do in York, but an enthusiastic three years of trial and error does give me a cheeky advantage. My recommendations for spending time in York would be:
Eat:
The Lime House, Goodramgate for dinner. Some seriously good food with a cheeky set menu for those on a budget.
Trembling House of Madness,  Stonegate for a boozy lunch. Incredible decor, to-die-for burgers.
The Sitting Pig, Walmgate, or "The Sticky Pig", as I like to call it. Sweet, simple cafe with a killer breakfast menu.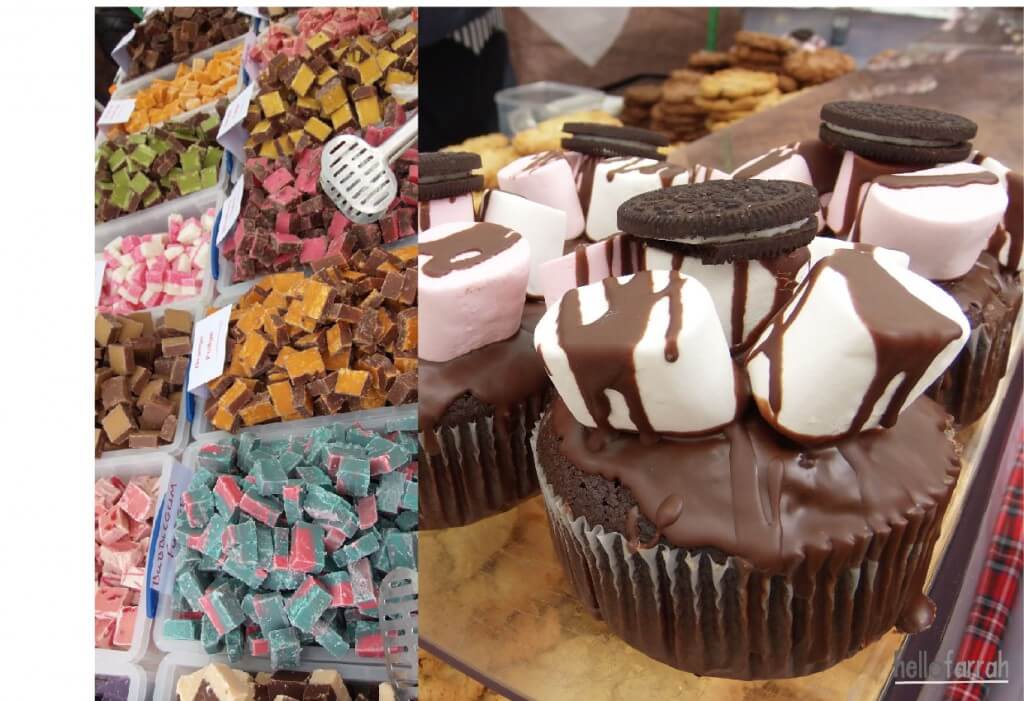 Drink:
The Habit, Goodramgate. Gorgeous hidden gem that fills nooks and crannys with wonky stools and a great pint. Rekorderlig on tap, for the softies too.
The Hop, Fossgate. Live music on Saturdays and a gloriously wood-and-stone cavernous pub feel to it. Plus, cheap gin- win.
Dusk, New Street, for cheap and cheerful cocktails. If you can't afford Evil Eye's concoctions, head here for a MilkyBar Kid and thank me later.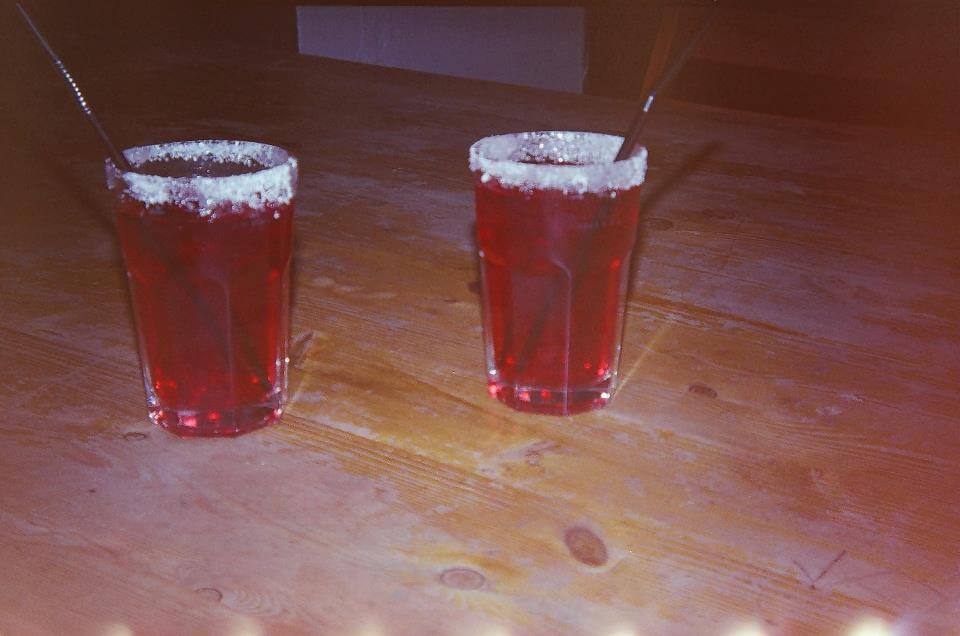 Shop:
Charity bookshop galore. Oxfam on Petergate and Amnesty International on Goodramgate are total goldmines. Take an empty rucksack, you'll need it.
Zesty, Market St. Cheap makeup conveniently wedged between the Superdrug and the Boots, so as to curb your spending.
Goodramgate is home to the greatest collection of charity shops ever known. Go. Explore.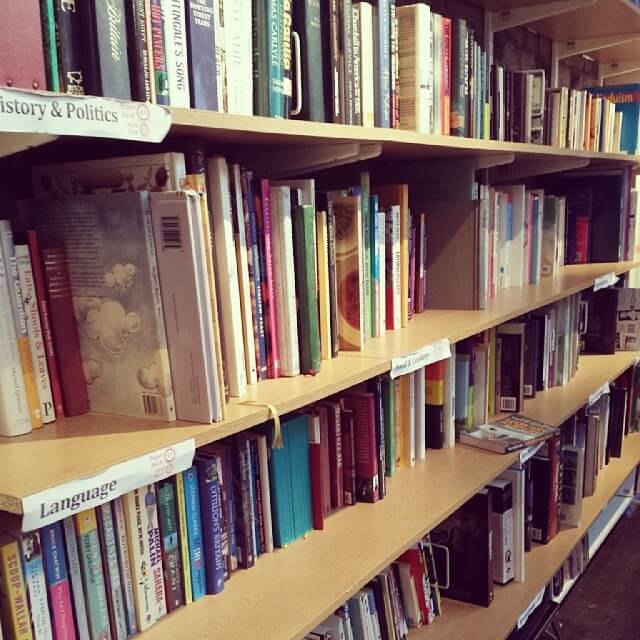 Avoid:
Il Paridiso Del Cibo is not worth the hype. No amount of pesto can make up for rude customer service, and there are defintiely better Italians in York- go to Piccolino on the bridge instead.
The Old White Swan, Goodramgate. Cocky bouncers, slow service, no personality and a crap pint. Walk two minutes up the road and go to the Habit instead.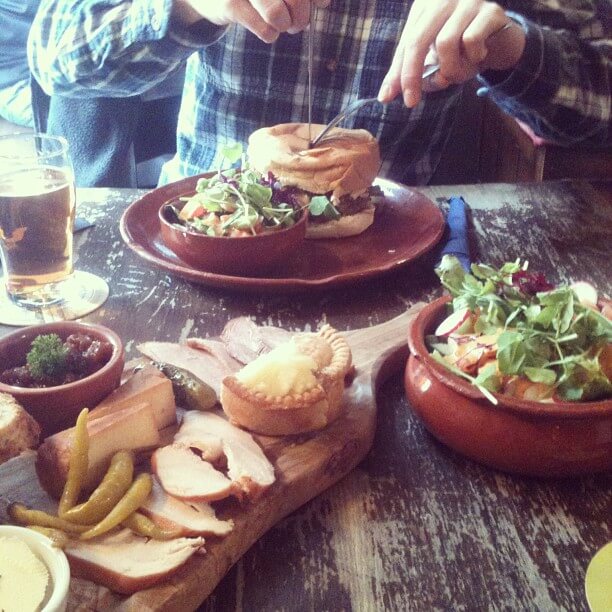 Do:
Just hang out in Museum Gardens. Picnic, people watch, squirrel watch, whatever. Beer garden your days away. They love a good beer garden in York. Find one, any one, and set up camp. Lamb and Lion is a goodie. Marvel. Spend your entire time, whether it's a weekend away or a lifetime, wandering around and marvelling. Touch the ceilings of buildings on The Shambles, wander through Rowntree park, lose your balance on cobbled Mickelgate. You're in the best city in the UK, make the most of it.