Once upon a time, Borough Market was unknown. Unless you were looking for food wholesale, there were much cooler places to be. Traders would arrive long before dawn for the day's work, and the local pubs would open from 4am to serve the first pints of day to those clocking off from a hard slog. As the name 'Borough' became a destination for the savvy foodie, traders turning over small fortunes would clamber to rooftops for end of the day drinks together, breaking bread and putting the world to rights.
Admittedly a romanticised version of events, this image of a community of once under-appreciated food lovers turned much-hyped tourist attraction, makes for one of my favourite places in London. The spirit of Borough Market- sharing successes over good wine and food- feeds my love of two restaurants there in particular- Arabica Bar and Kitchen and Boro Bistro. To me, these small-plate-style spots hark back to the days of clearing down stalls after the day's trade to join your competition over a bite to eat.
Arabica is home to a worldly menu inspired by much loved delicacies (falafel, hoummus, pide) and  '"Levantine with London swagger' new delights (Fosse Meadow chicken in Lebanese seven spice, Roasted pumpkin freeke).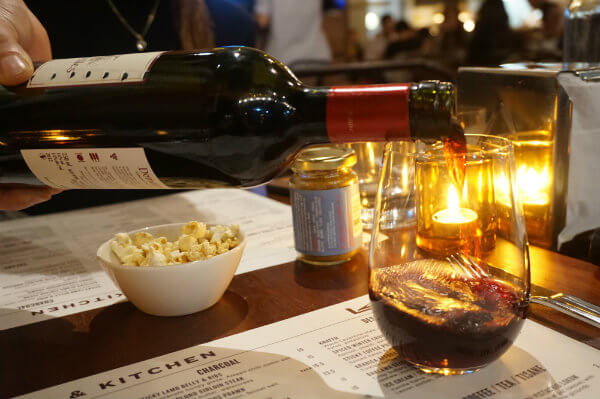 Pour out a good Turkish red, choose from a list of mezze divided by cooking method (Clay Oven, Josper Grill, so on). Snack on ras el hanout popcorn while you wait.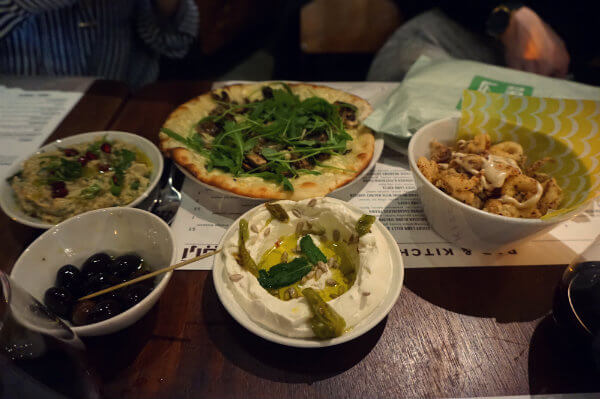 Chatter with friends as you dip, scoop, nibble and tear your way through a mix of authentic, carefully spiced mezze.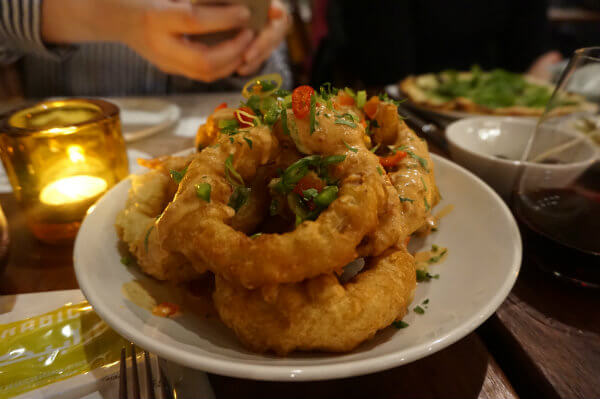 Life-changing onion rings. Bit, beefy onions surrounded in tarator (basically cream cheese), deep fried. So bad, but so, SO unbelievably excellent.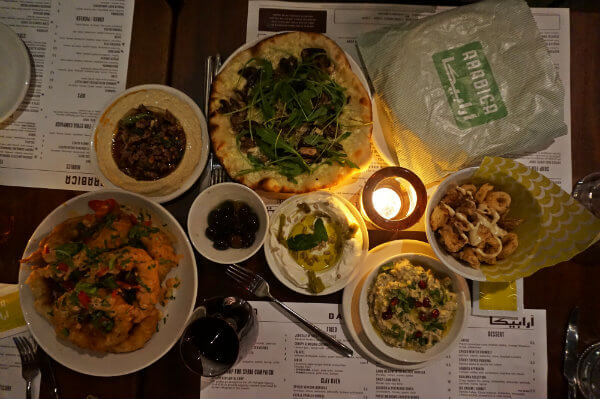 Let the hours slip by as you pass around plates, clink glasses and revel in the convivial spirit and happy din of this small restaurant with a lot of soul under the railway arches.
Ever French, the menu is divided into lovers. Meat lovers, Veg lovers, Seafood lovers, Charcuterie lovers. I am all of those lovers, so I order everything.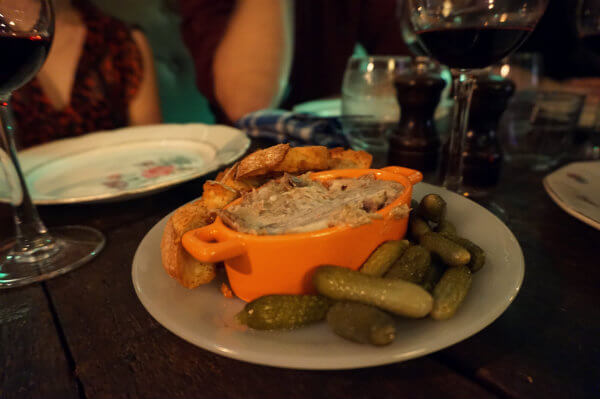 Smearing terrine and potted meat onto toast (and a little over my face, an inevitability), slicing beef onglet to share, picking out red wine with the joyful waiters. It's an authentic little bistro- designed with both candle lit dates and hungry group reunions in mind.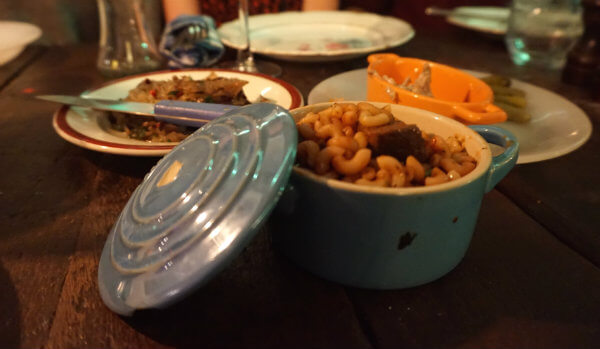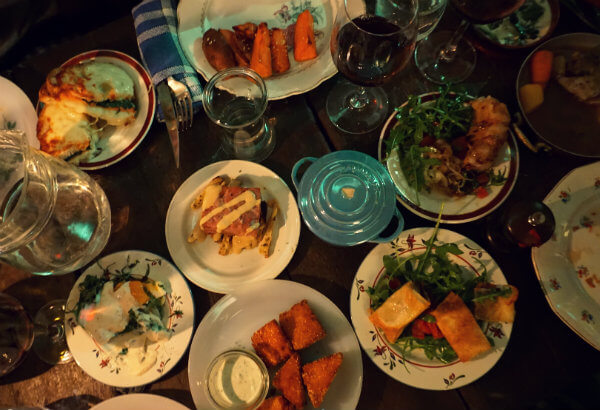 Each mouthful a delight, each plate carefully distributed between everyone for a fair share. Order more wine, endeavour to reach the dishes placed at the other end of the table, and catch up on holiday plans, work dramas and existential questions between bites.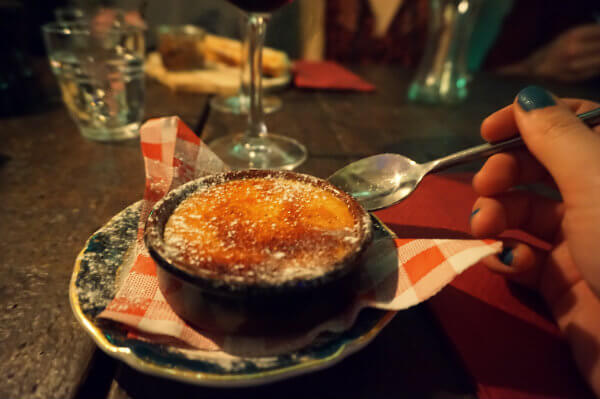 Through to dessert, where the small plate philosophy sensibly ends (catch me sharing my creme brûlée), and makes way for a few more glasses of heady French wine before heading back out into the night, home.