Read Day One here: Torvehallerne, Tivoli Gardens, Parks and Peanut Butter…
Day Two
Mornings in Copenhagen
With such a short trip planned, there was no time for long lie ins or a slow unfurling of the day. Instead, we hopped out of bed and straight into the fresh air, heading for our new favourite place, Torvehallerne. We had to pay a visit to the v. well respected Coffee Collective- recommended to me by Will, the Head of Coffee for Pact (and boy can you trust this guy on coffee suggestions). We picked up a couple of freshly baked Danish pastries and sat sipping our flat whites with Copenhagen's finest hipsters.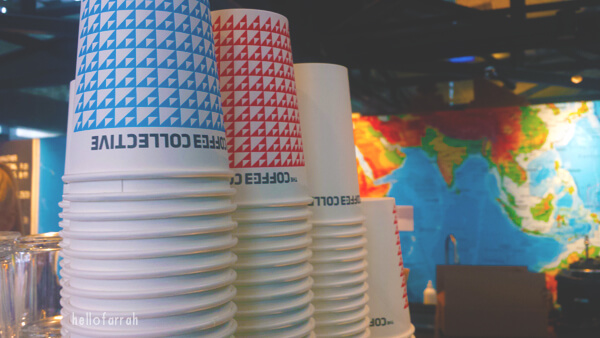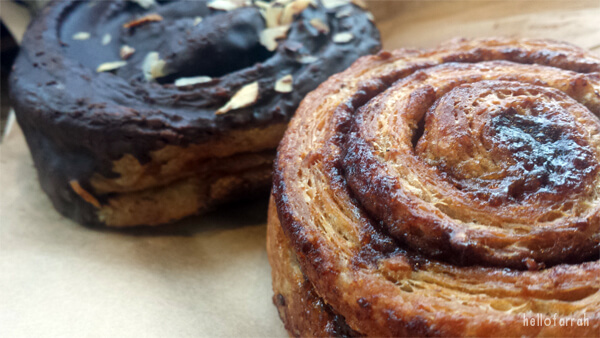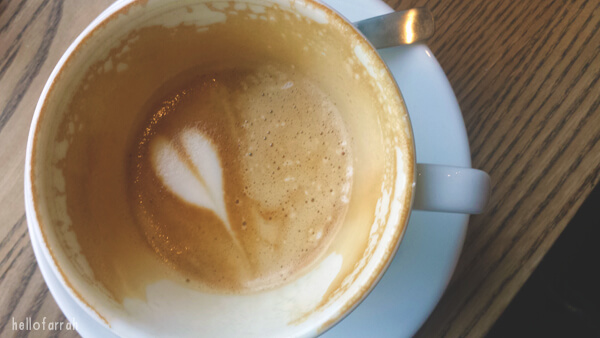 Day in Copenhagen
Unusally for Jonathan and I, we hadn't been to a single gallery or museum yet. Not wanting to waste our precious minutes on hunting down the further out spots, we settled for the marvellous curved tower in the centre of Freideriksberg, Rundetårn. The entire 17th century tower is built on one swooping ramp that twirls around the core of the building, stopping off at art galleries, historical exhibitions and an observatory, which we dutifully explored.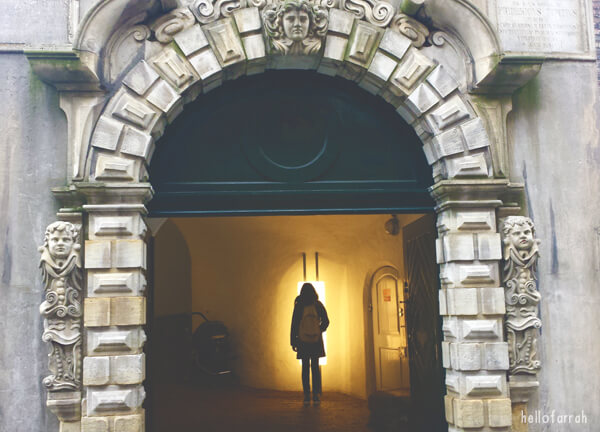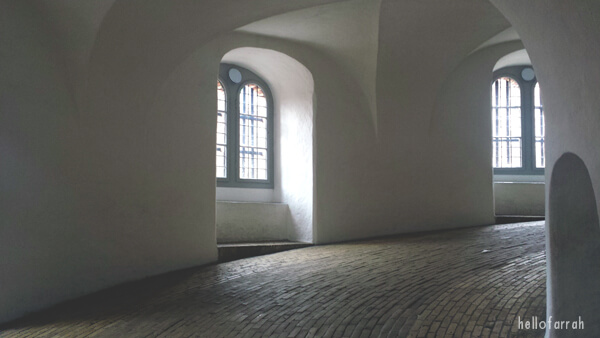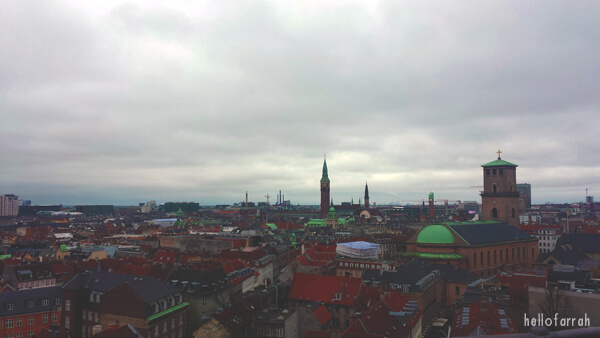 No trip to Copenhagen is compelte without a saunter down Nyahaven port…
Lunch in Copenhagen
With a good amount of time to kill before worrying about getting back to the airport, and our minds ever on the next meal, we found refuge in the cosy cafe Big Apple Juices With the super simple, stripped back wood, white walls and artfully strewn dried flowers, this was a great spot to curl under a blanket and fill up.With the chorizo ryebreads on their way, I snapped up the deck of cards and we slurped our juices as Jonathan mercilessly defeated me at each and every game…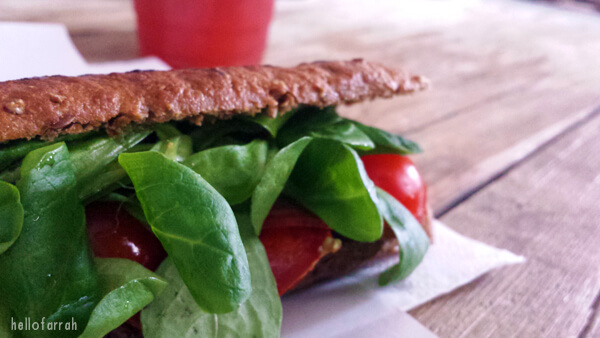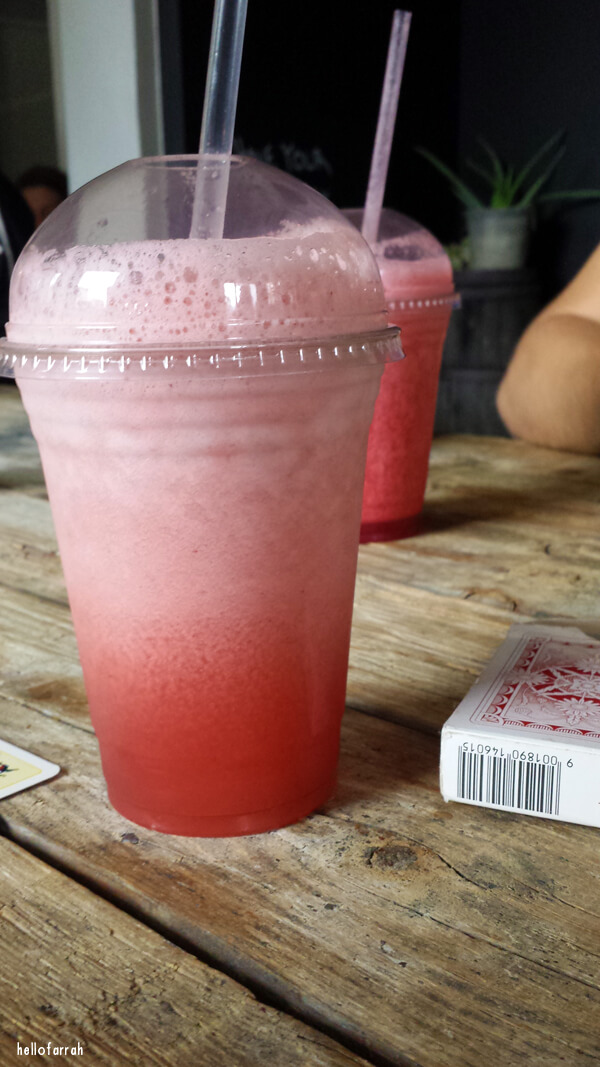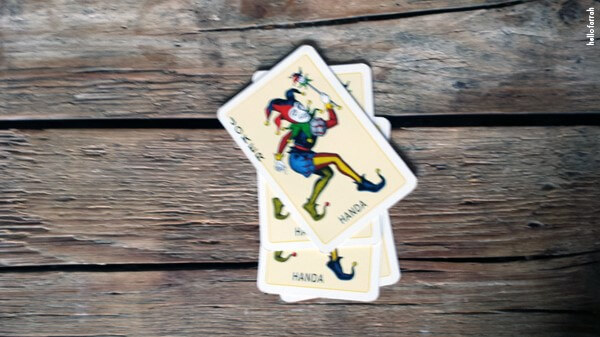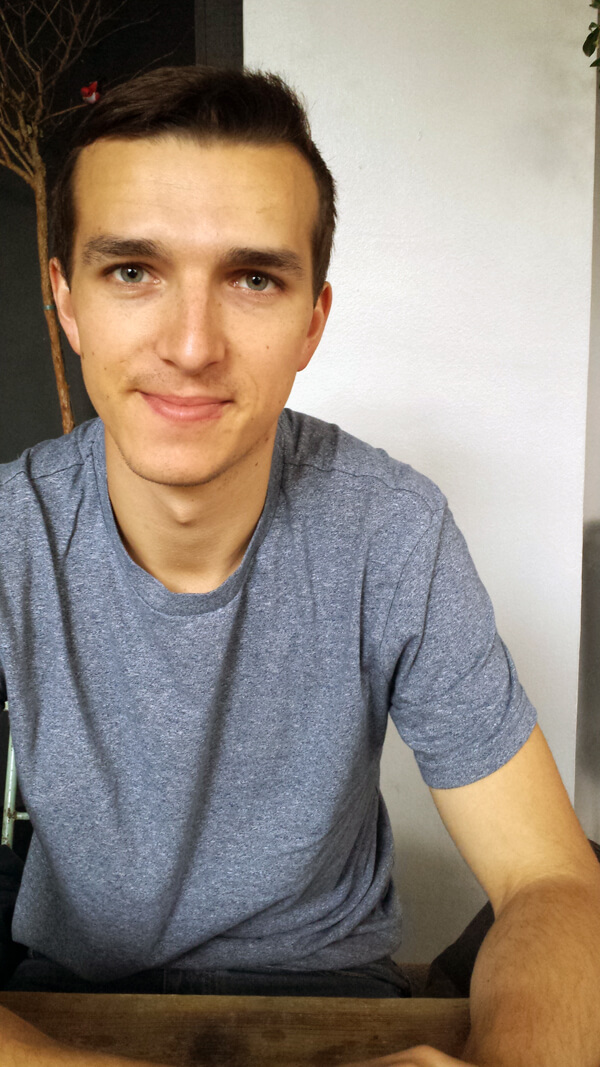 It's a good job he's handsome, because I'm a sore loser and he's no gracious winner.
Having been so healthy for lunch, we needed to fix that and sought out a top quality pub to keep us entertained. Enter, the Taphouse.
61 beers on tap, you could sense Jonthan's giddiness escalating all the way from the ladies restroom. I poked around my gin and tonic while he 'sampled' every beer on the list, expertly describing the tasting notes of each as I nodded blankly and tried to place the accents of fellow pubgoers. Would highly recommend.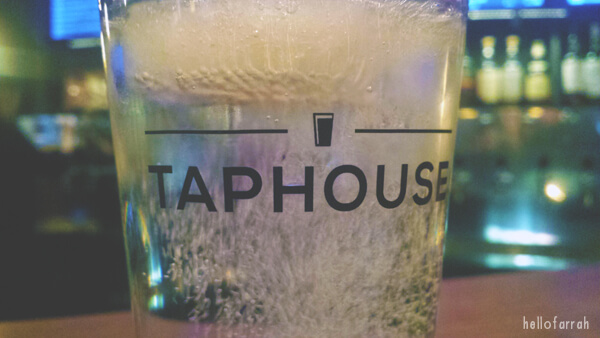 And so, unfortunately, to the airport.
Our whirlwind trip- to Copenhagen was perfect. I was worried we'd spend most of our time struggling to find things to do, places to eat, that kind of thing. Instead,. because Copenhagen is so compact and so full of character and of amazing independent places, you can set off in almost any direction and turn a corner to an unexpected gem. Absolutely perfect for a short trip.