For someone who considers anything below Sheffield as the deep South, Cornwall was so far off my radar I was never quite sure if it was a mythical place or not. I spent a good portion of my life thinking it was a separate country, you know, in a Wales-way, before one day looking at a map.
Geographical ineptitude aside, when your boyfriend thinks he's Cornish, you will end up being dragged onto a five hour train pootling it's way out west at some point. So off we pootled.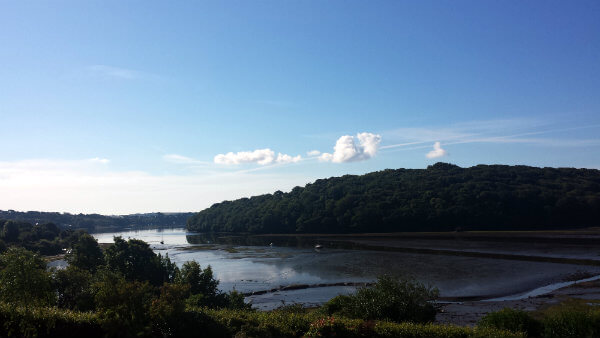 We stayed in a family friends' place, a gorgeous place with a view of a creek, completed with a croquet garden, and spent most of my time (you guessed it!) eating and Instagramming.
We walked along the Lizard and the surrounding areas. Well, I walked, stopping for photo opportunities every few yards, while the Frost family, who are from/been coming to these parts since they were knee-high pointed out secret coves and told me stories only the locals would know.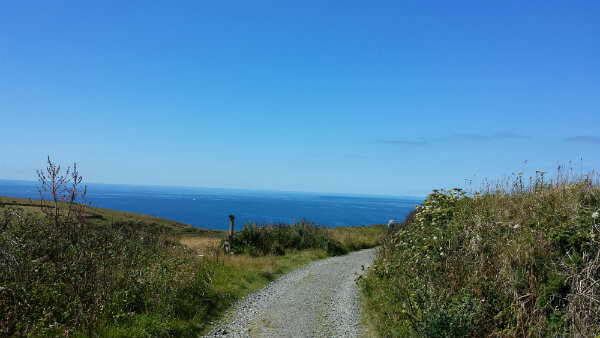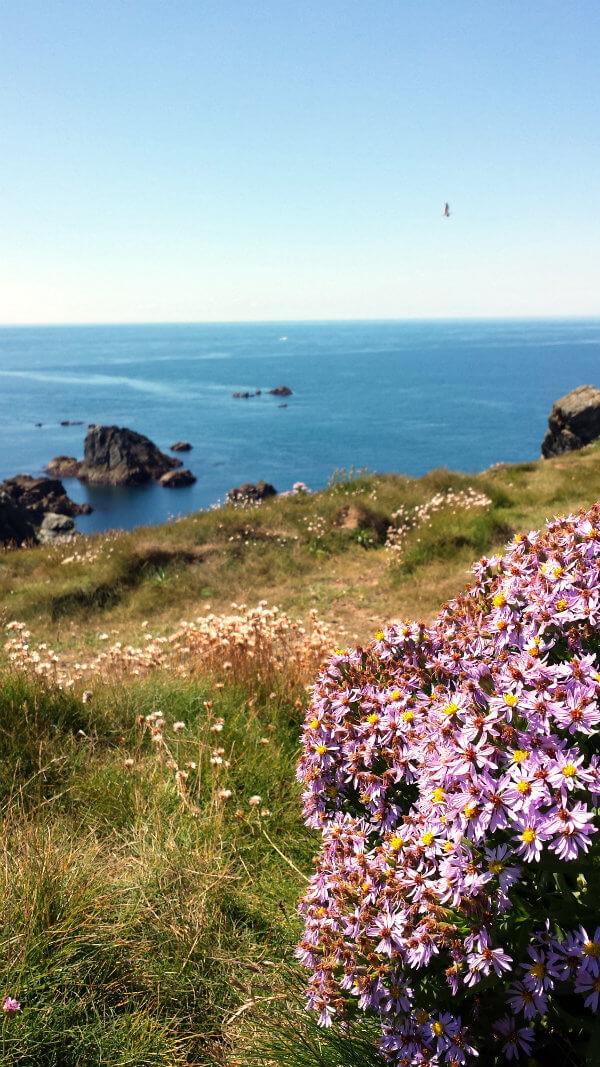 At the end of the walk we settled in for a spot of afternoon tea, Cornish style (i.e. with copious amounts of cream).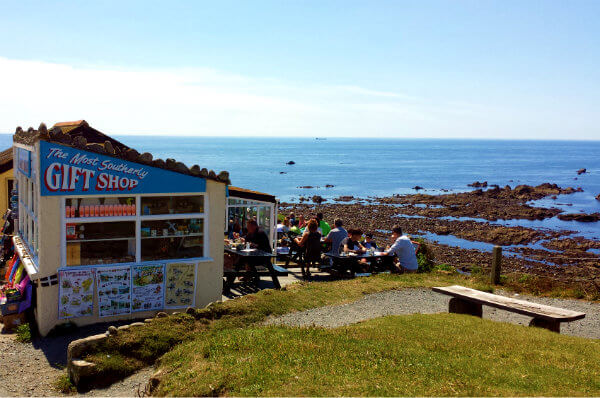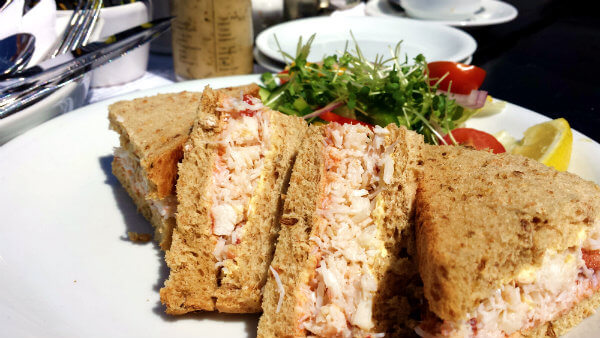 Fresh crab sandwiches.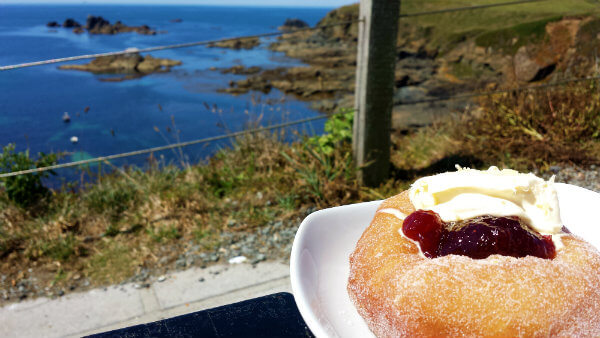 Enormous doughnut with cream and jam.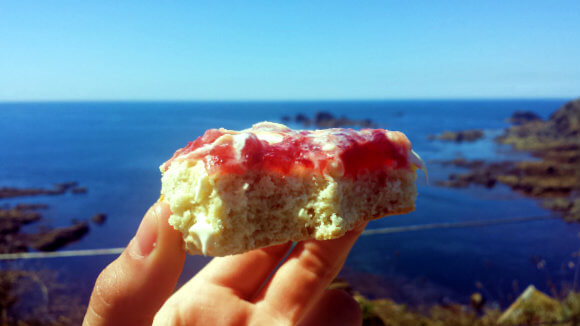 Scones!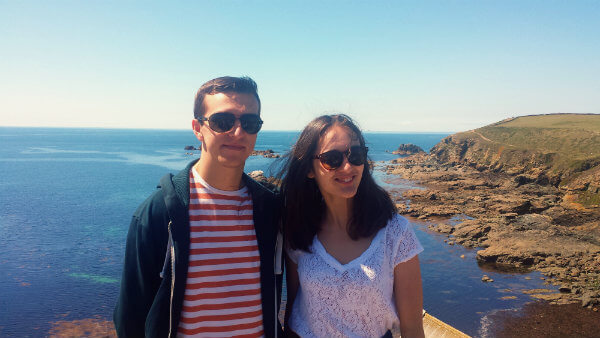 Before heading for a post-pasty nap and swim at Looe Beach.
Saturday was spent exploring Truro, a little city centre that's about five streets large. We were entertained by the Truro Male Choir, a collection of cute grandads with belting voices that melted my little heart.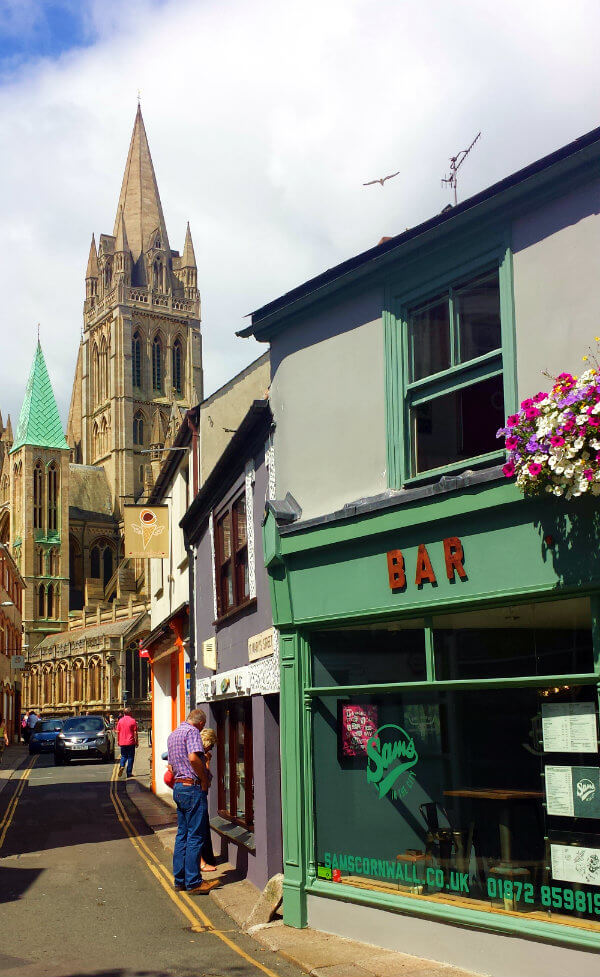 And spent the rest of the afternoon playing cards, croquet, and admiring the trinkets and vintage-style travel posters we'd picked up from tourist information boards and a spot of kayaking. Well, Jonathan kayaked, I just barked instructions and took a snooze while he paddled away.
Sunday morning, up and at 'em, we sped off to Saint Michael's Mount in time for the tide. The Mount, one of Cornwall's classics, is accessible only at low tide, when the path from Marazion to the Mount is slowly revealed by the waning sea. It's pretty cool.
The Mount is home to gardens, a traditional castle, and a really lovely exhibition on the life and history of Islanders. Mosying around the castle (with the legions of other tourists) took up a good part of the afternoon, and is definitely worth exploring. Of course, there were the obligatory idiots, and it was sometimes difficult to get a nice snap because some school trip were in the way, but we were there at peak time, so it's all to be expected.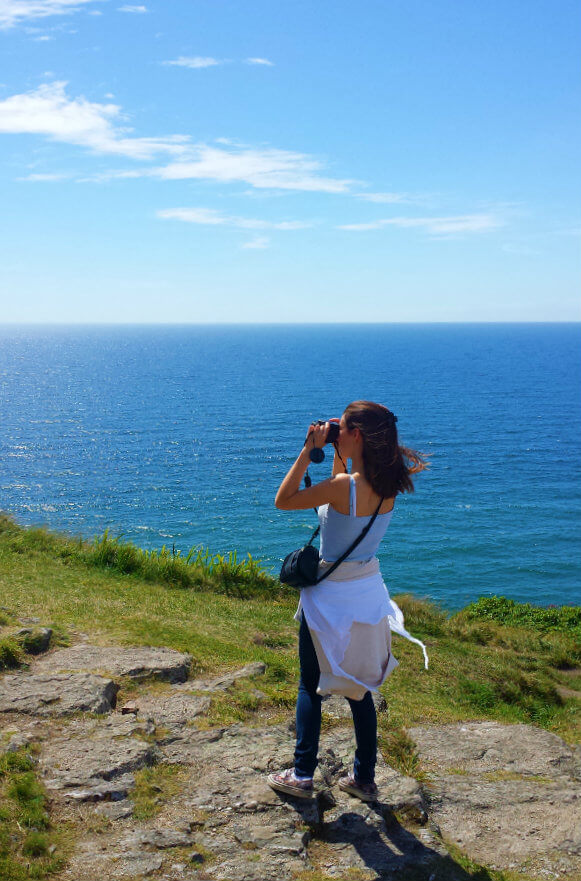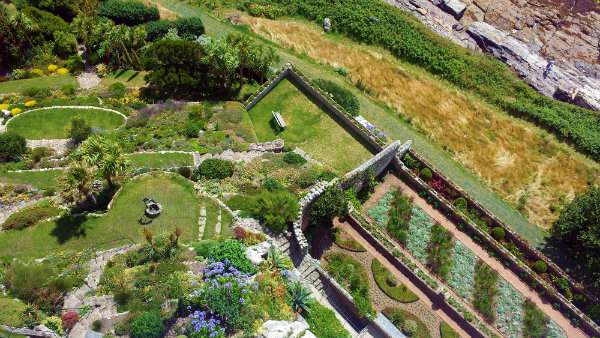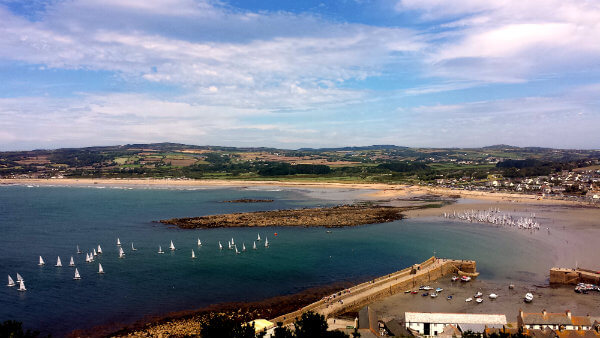 Jonathan's family really know their way around a kitchen, so all weekend we feasted like queens on scones with freshly made jam, duck and good solid red wine, a trio of fresh fish with capers, roasted poussin and hearty cheese boards. I spent the entire weekend in a food-induced haze, stunned by the scenery, and losing card games. It all came crashing down on the way back to reliable London- with the five hour train having no food cart, and all District lines cancelled from Paddington- but this cosy weekend of National Trust walks and Cornish Cream was absolutely worth it.