Venice, lovely Venice, is famous for being expensive. The Venetian grandeur of eighteenth century- where aristocrats splurged and Casanova, well, also splurged- might have been knocked down a notch or two, but Venice is still a byword for decadence.
So, is Venice affordable?
Sure, you could spend a fortune on gondola tours, take the most expensive taxis in the world, buy exquisite handmade masks and dine out in the finest Italian boutique restaurants. You could. You'd have a lovely time, and I wish you the best of luck in getting home without your arm and your leg.
Of course it can be affordable! It's the same as any other destination- you spend as little or as much as you want. As long as you don't fall into the tourist traps you'll be fine. Here are my tips to enjoying a cheap Venice.
My tips 
Get there by train, not plane. If you have the option, fly to Verona instead. Flights to Venice are typically much harder on the bank balance- and train tickets from Verona cost less than €15 one way. They run all day, but make sure to get the local train, which is cheaper and takes about 20 minutes longer. We stayed in Verona and day-tripped to the floating city.
Forget the gondola. You don't have to have deep pockets to experience Venetian canals. It might not be as romantic, but taking the vaperetto (the waterbus) is a million times cheaper (€7 for an hour ticket), and a great way to travel through the city. Save those pennies for pasta.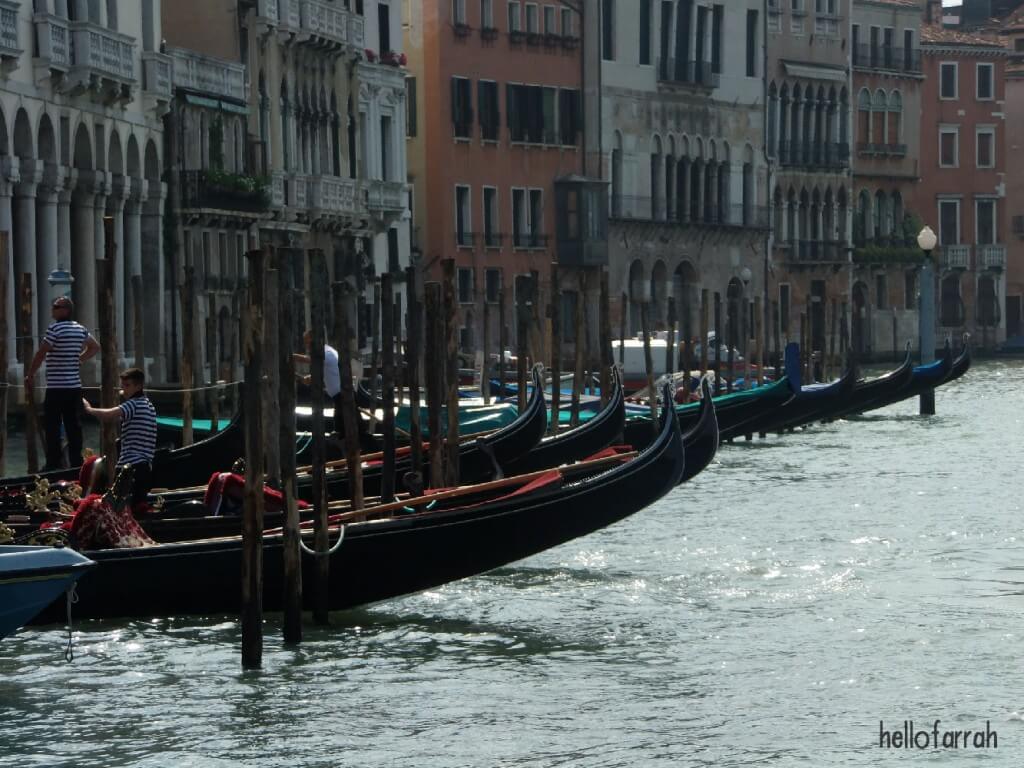 Pasta After consulting the blogosphere and TripAdvisor for foodie advice, we came across recommendations for Alfredo's Pasta. They serve what can only be fairly described as the best pasta in Venice. I've never enjoyed pasta this much. Seriously, it nearly reduced me to tears of joy. The second best thing about this pasta is the price- you get a full chunky portion freshly made at around €6. It's takeaway only, so grab a box and wander along the canal while you eat, and try to hold back your emotions.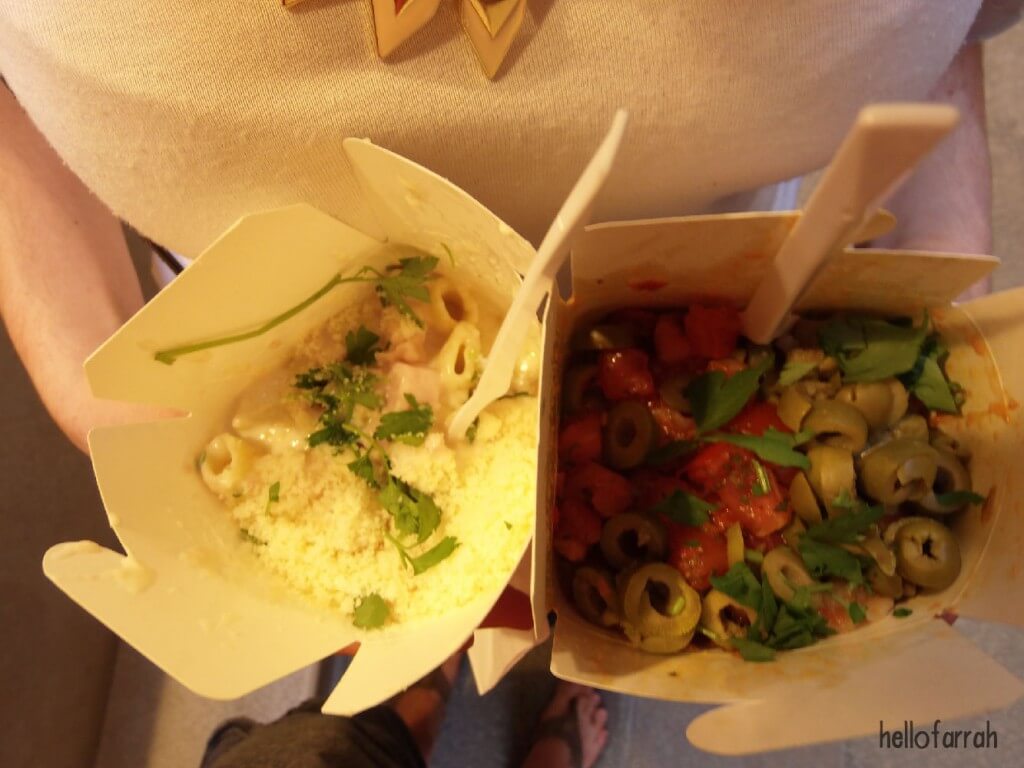 Attractions Half of the beauty of Venice is in wandering around the streets, lazing by the canal, watching boats float past. That costs a grand total of €0. But if you're desperate to see the inside of the main attractions, there are euro-savvy ways to do this. MY main tip would be to skip the galleries and museums. I'm sure they're lovely, but if it's art and architecture you're after, there are umpteen gorgeous churches (including Basilica di San Marco) displaying some of the finest sculptures and structures in the city- for free. (Polite reminder, don't be a dick)
I loved Venice- it was probably my favourite place in Italy. Venice isn't a question of whether you can afford it- it's a question of whether you can afford not to.