I may be a million years late to noticing this, but there really is something to be said for a restaurant that does one thing, and does it well. Industry bods might call it a 'hero menu', but little old me simply calls it a 'good idea'.
I mean, I've been let down before. Shoddy ramen at ramen restaurant Tonkotsu left me running back to ramen gods Bone Daddies weeping a promise to never leave them again. So it really sucks when you go into a place, scan the three item menu, and they manage to somehow cock it up.
I feel like that's what happens when tourists go to (shudder) Angus Steakhouse and the ilk for their meat fix. Which brings me to, gloriously, my new favourite steak restaurant, STK.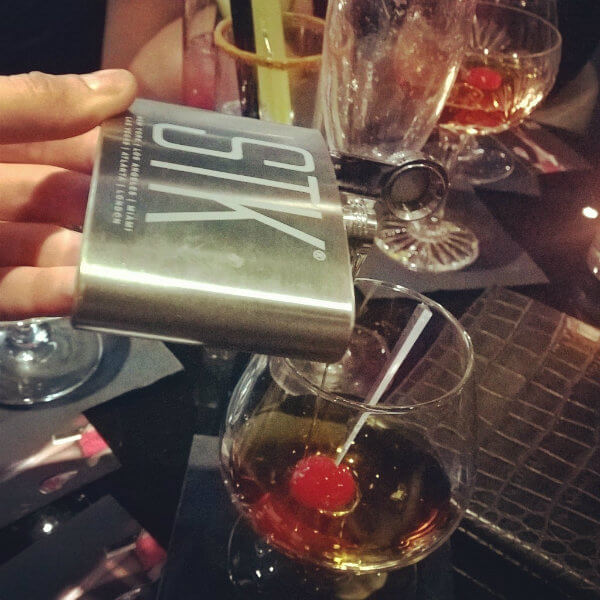 They do other things- range of starters, few bits for the vegetarians in house- but, as you can well imagine, the main event here is the meat. I popped down to their last blogger evening with some foodie friends for a cocktail masterclass and a steak step-by-step chef experience. Forks at the ready.
After knocking back a lovely, sweet and light Vanilla and Goji cocktail, we headed behind the bar to make our own STK Martini.
Needless to say I was better at drinking them than I was at making them. Though Mary might've pipped me to the post on the martini-o-meter, I still think I did pretty well.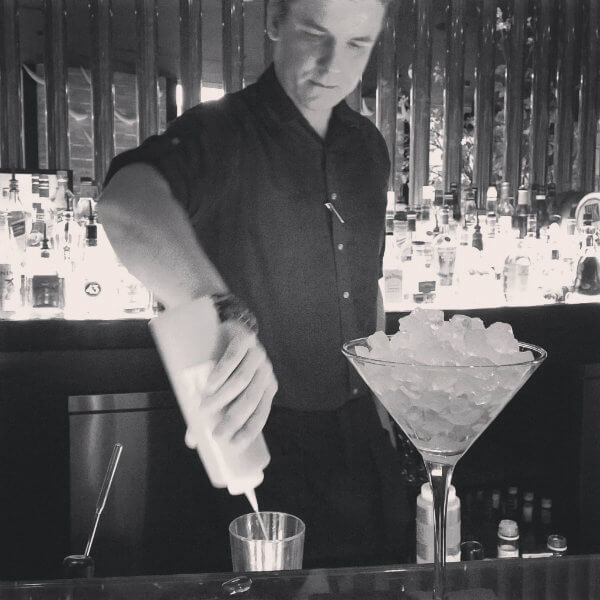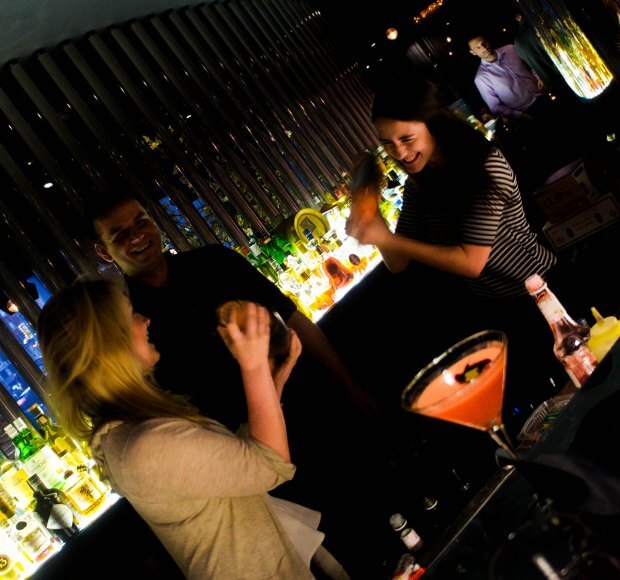 Thanks Mary for the photos and for the shake off!
We then snuck past the waiters to go into the STK kitchens. I've worked in restaurants before, so I know I shouldn't still be wowed by them, but they do look impressive. And they're hotter than the centre of the sun, so half the wow-factor comes from sheer disbelief that anyone could work in there.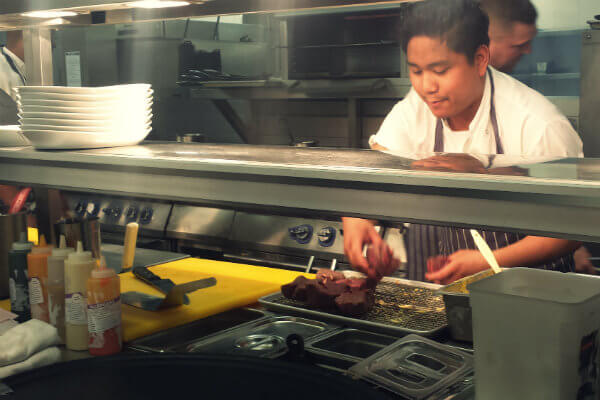 Head chef Jared took us through the differences between USDA and wagyu meat, gave us a quick lesson in knife skills and a tour of the kitchen, and spent the rest of his time fielding aggressive questions from us bloggers on why we couldn't make our Tesco value steaks taste as good as his. He was gracious, funny, and had a corking accent. Nice guy!

We'd worked up an appetite watching the orders come and go, so after poking around, chopping, a bit of frying, and bribing the chefs to give me the best cut of meat, we went back upstairs for our dinner.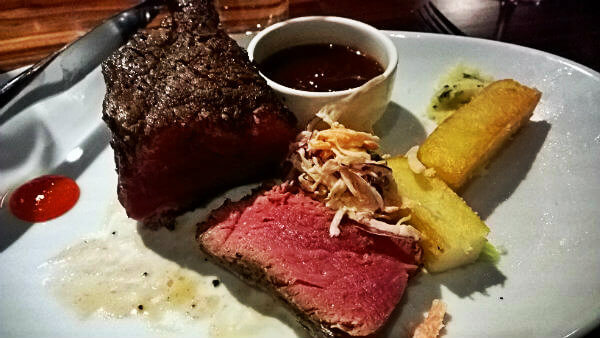 The steak. It was about four times as much as I would have expected. This is SO much food, and it took a good me a good long while to get through it. Obviously, I ordered rare. I don't usually like ordering rare because I've been burned before by bad steak, but having seen the chefs in action, I felt as though I could trust'em, and they delivered. It tasted exactly how a rare steak should, and the sides were all fab (I didn't get a look in on the mac n cheese, but the speed the sharing dish went down with speaks volumes)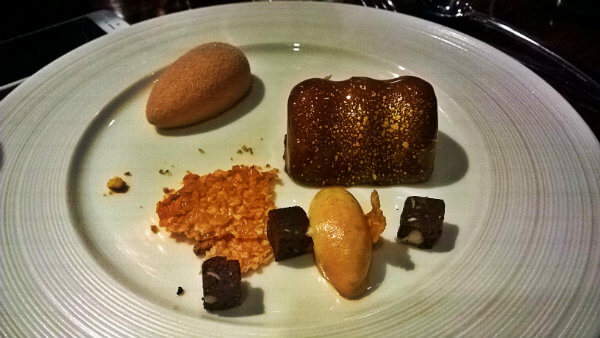 And finally for dessert, a deconstrcuted STK snickers bar. This was weird and wonderful and I wish I'd ordered about seven of them- not because they weren't filling (the beef had seen to that), but because if there was any way I could've snuck them into my pocket to have one a day for the rest of the week, I would have found it.
After my visit to STK, I feel like charging into the Leicester Square Angus Steakhouse and Pied-Pipering them all the way to Holborn, so they can actually experience London's best steak, and not just an unmet promise.
 STK London, 336 Strand